2011- Presented in Parallel Event:
Jogja Biennale Equator XI
Indonesia-India, Yogyakarta
TAK ADA ROTAN, AKAR PUNJABI
Whatever Rattan Can Be, A Punjabi Can Do
Sebuah pembacaan atas perjumpaan budaya populer India di Indonesia. Kegandrungan masyarakat Indonesia dengan musik dangdut, fanatisme akan potongan rambut mullet, mengolaborasikan gerakan senam aerobic dengan music pop India, pengadopsian bahasa, atau kesamaan kuliner Indonesia dengan India adalah beberapa temuan yang kami dapat pada riset awal projek ini. Dari hasil riset dan kolaborasi tersebut, kami menyuguhkannya dalam bentuk eksplorasi visual yang terangkum dalam sebuah projek pameran lintas disiplin.

Judul projek ini merujuk pada peribahasa Indonesia, 'Tak Ada Rotan Akar Pun Jadi', yang diplesetkan menjadi "Punjabi". Punjabi adalah keluarga pengusaha keturunan India yang dikenal luas sebagai produser sinema elektronik/sinetron di berbagai stasiun televisi swasta dan film layar lebar di Indonesia. Judul ini juga sebuah usaha untuk merepresentasikan pembacaan subversif atas temuan bentuk budaya baru dalam fenomena budaya populer India di Indonesia.

Dengan memparodikan peribahasa tersebut, pemilihan judul ini tidak meninggalkan maknanya, yang mengingatkan kita akan adanya pilihan dan alternatif. Pilihan dan alternatif tersebut sesungguhnya ialah ruang publik yang terbuka atas kreatifitas dalam proses mereproduksi makna, sekaligus membentangkan perjumpaan atas kedekatan kami dengan budaya populer dimana proses produksi makna berseliweran didalamnya.

This project is a study on the encounter of Indian pop culture on Indonesia. Indonesians' infatuation with dangdut music, a growing enthusiasm for the mullet haircut, the combination of aerobic movements with Indian pop songs, language adoptions, or the similarities found in Indonesian and Indian foods are some of the findings of this project's preliminary research. Based on research and collaboration, Ace House Collective's visual explorations will give birth to this interdisciplinary exhibition.

The title that Ace House Collective has chosen for this program refers to, and modifies, the Indonesian proverb "Tak Ada Rotan Akar Pun Jadi", which means "to implement an alternative solution to a problem when the best answer is unattainable". The last two words of this saying are changed into "Punjabi" and reference Punjabis, entrepreneurs of Indian descent widely known as producers of Indonesian soap operas and films. Thus mixing Indian and Indonesian elements to represent a subversive reading of the new cultural forms of popular Indian culture in Indonesia.

Although it is a parody of a phrase, this title does not abandon its original meaning, which reminds us of choices and alternatives. These choices and alternatives are in the public space which is open to creativity in the process of producing new cultural meanings, where the encounter with popular culture unfolds.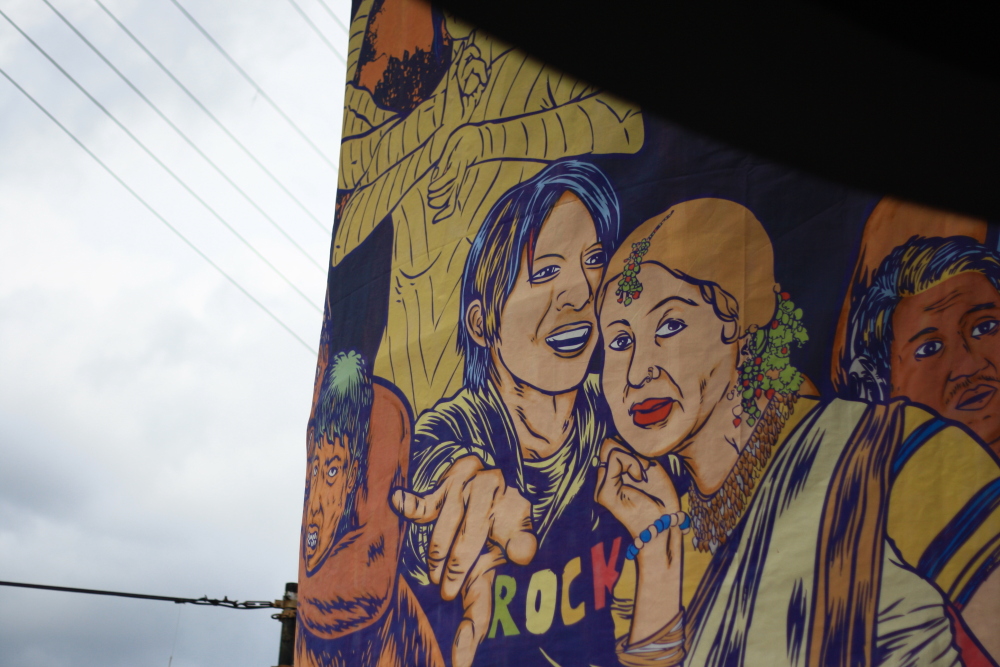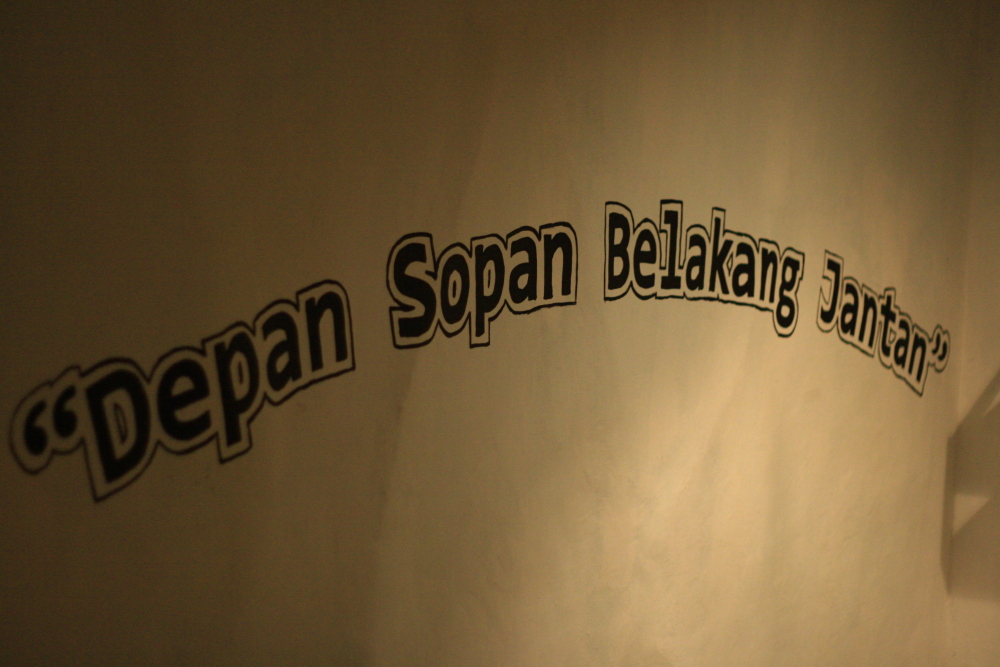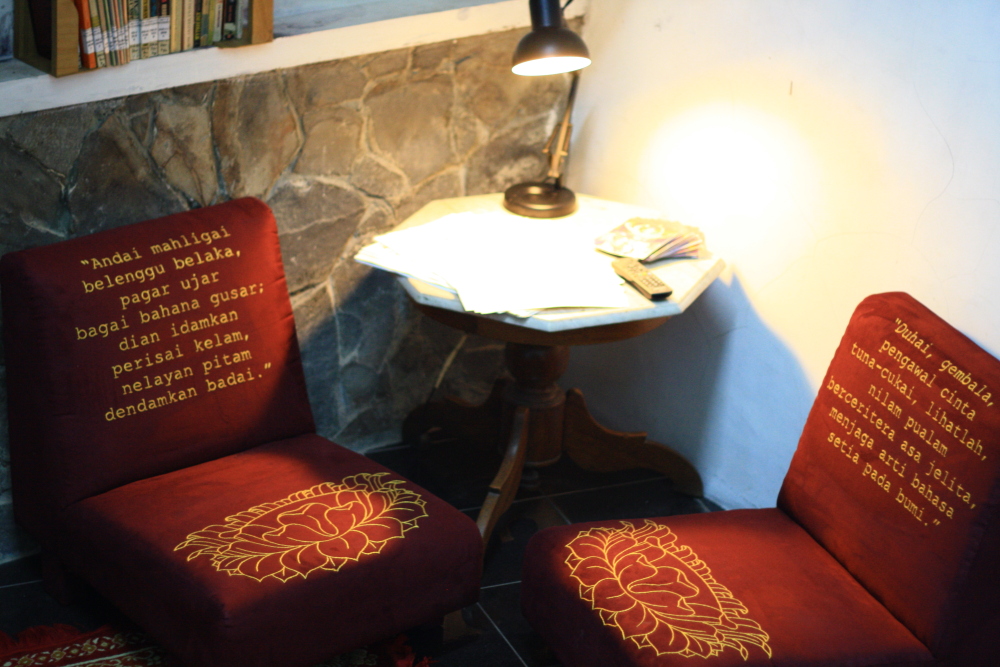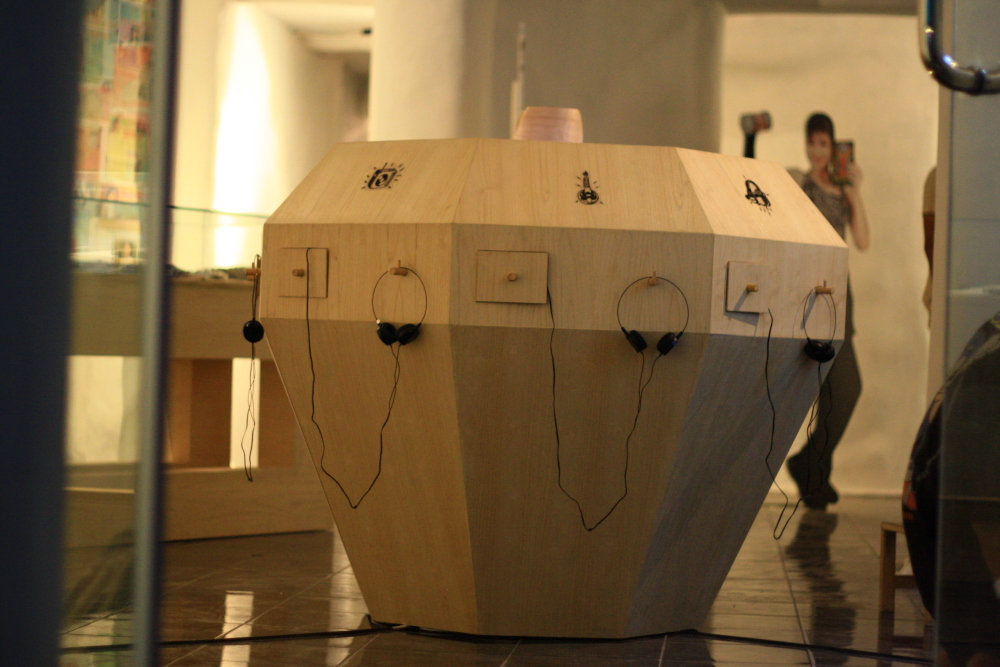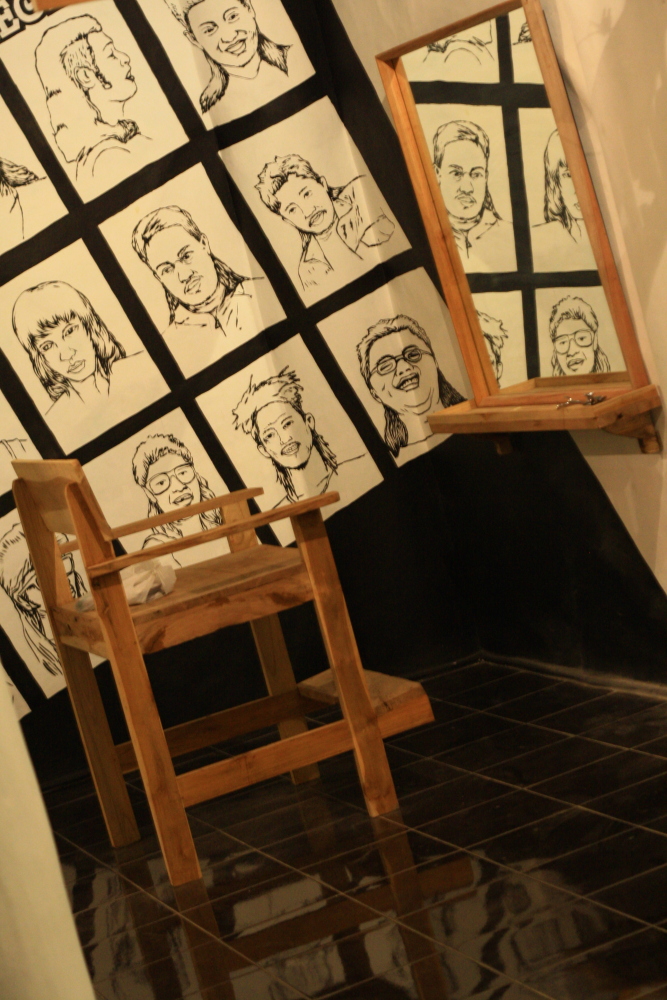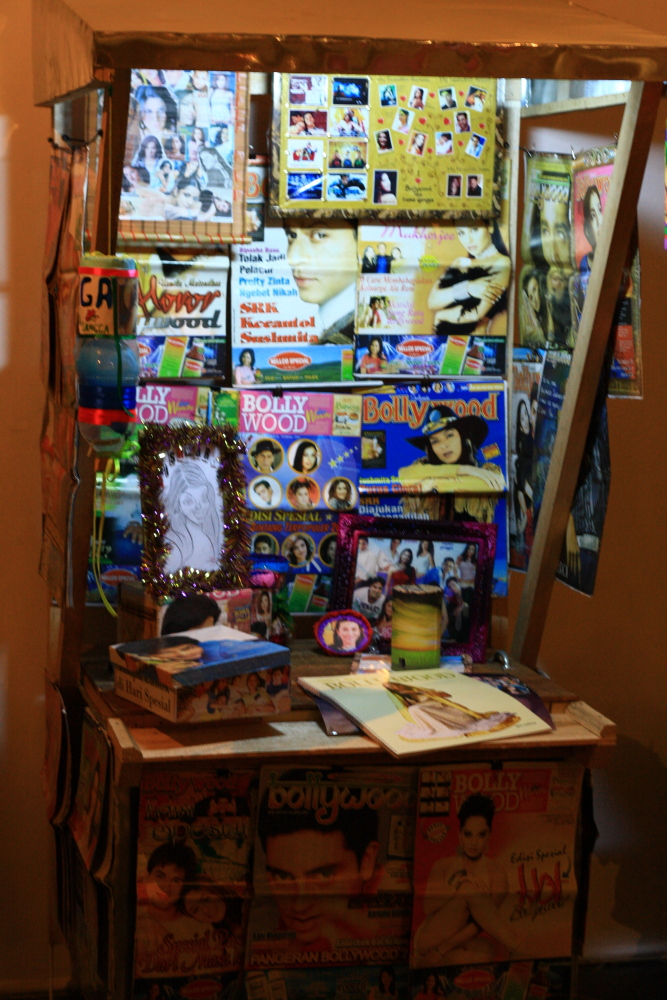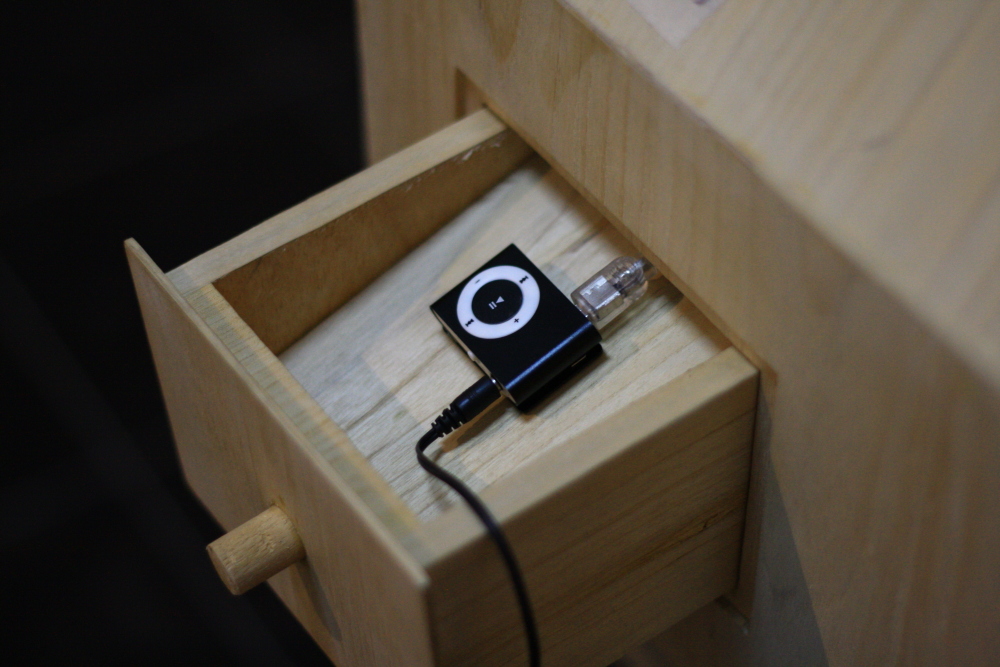 This program is initiated and organized by Ace House Collective With contribution and collaboration by
Dedy Dores and Rudy Hadisuwarno School, Ibu May and Adonis Studio, MBS Jogja Radio's Irama Gangga Program, SoundBoutique, Lidah Ibu Collective, Collonial Cuisine Restaurant, CafeBALE and Kedai Kebun Forum.